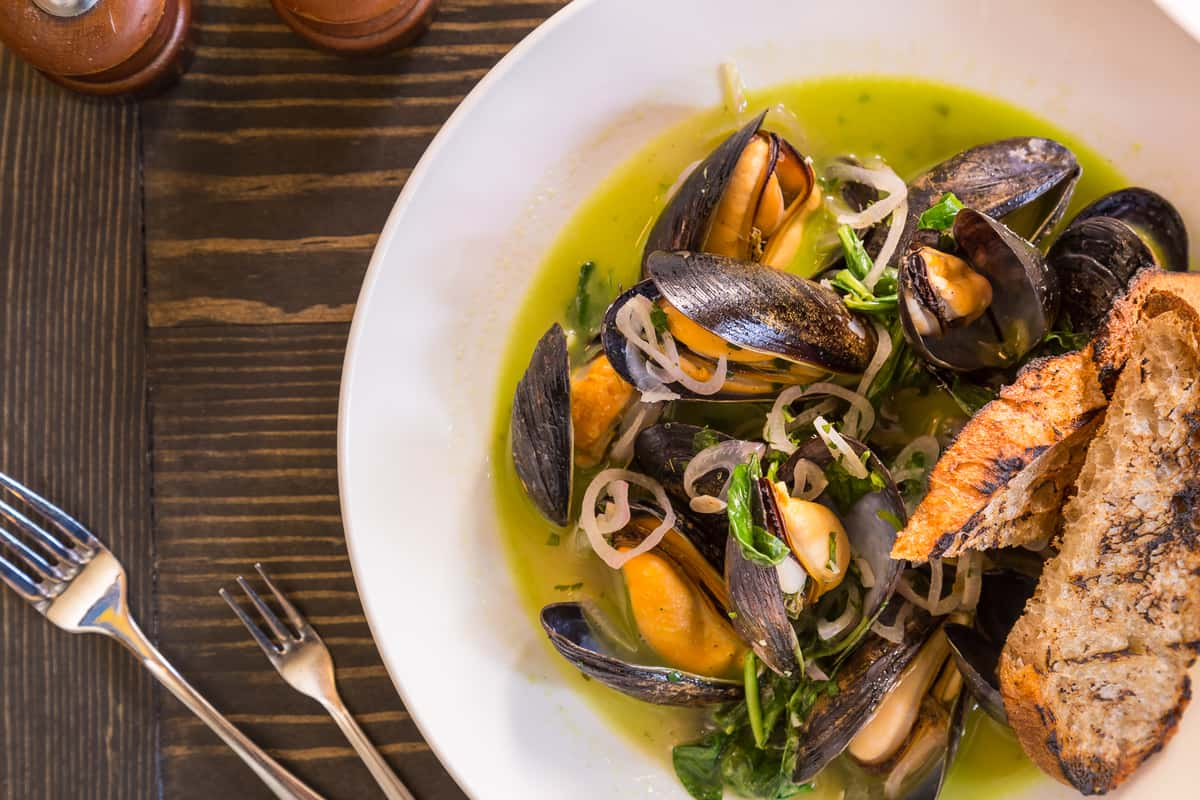 Mardi Gras
Mardi Gras
Mardi Gras: the one big celebration in New Orleans that no one actually knows what they're celebrating.
Let's start off with the basics – Mardi Gras is French for 'Fat Tuesday', which refers to events of the Carnival celebration, beginning on or after the Christian feasts of the Epiphany (Three Kings Day) and culminating on the day before Ash Wednesday. In short, Mardi Gras is a day of celebration before the start of Lent, which begins on Ash Wednesday and ends six weeks later before Easter Sunday. The official colors of the Carnival season in New Orleans and most other places is gold, purple and green. Gold for power, purple for justice and green for faith. While New Orleans is known worldwide for its Mardi Gras celebration, history tells us that the first continual Fat Tuesday observance was likely in Mobile, Alabama, in 1702 hosted by French settlers when Mobile was the capital of Louisiana.
Mardi Gras is synonymous with unrestricted celebration and indulgences before the start of Lent, which is a period of time where Christians will typically give up something or fast as part of a self-reflection – hence the English translation, Fat Tuesday. Most people give up their favorite food or activity, so they choose to indulge on rich, fatty food on this day. Although the roots of its tradition back to religious beliefs, Mardi Gras celebrations are still carried on as a way of self-indulgence, excessive debauchery, and an excuse to treat yourself to some amazing food. You can expect loud music, colorful outfits, and festivals rich in culture.
Starting March 8th until the 29th, we invite you guys to celebrate Mardi Gras with us every Friday of the month at our Santana Row location. That's right, we are celebrating all month! As an homage to this French tradition, we created a Creole-inspired prix fixe menu for our guests to enjoy. You can't celebrate Mardi Gras without any seafood, so expect a lot of fresh seafood coming your way this month of March! We can't wait to celebrate with you guys soon and let the good times roll!