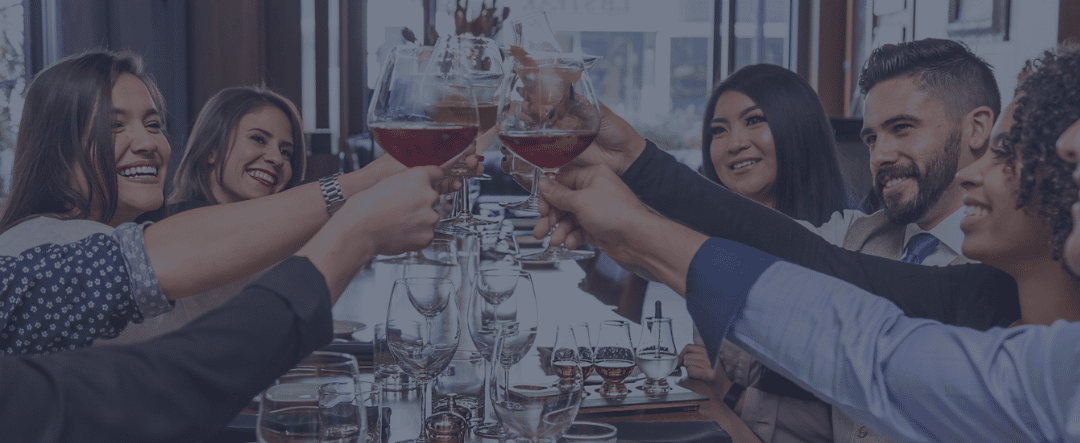 Vie de Vine Now Available for Download
Introducing Our New Loyalty Rewards App, Vie de Vine!
It's the moment you've all been waiting for—the launch of our new Loyalty Rewards App, Vie de Vine!
Now available for download in the App Store and on Google Play, Vie de Vine will allow anyone who dines at a Vine Hospitality location (listed below) to earn Gold Leaves (our equivalent of loyalty rewards points), track their Gold Leaves in the app, and redeem them for special experiences and exclusive offers.
Vie de Vine also allows online orders to be placed using the app, making it even easier to find the perfect meal and pick it up at your favorite restaurant whenever you're ready. Plus, your Gold Leaves can be applied to your online order!
To celebrate the launch of Vie de Vine, everyone who downloads the app and registers an account will receive 200 Gold Leaves as a thank you for supporting us and our team. These Gold Leaves can be redeemed right away for $10 off your next purchase, complimentary wine corkage, or a complimentary dessert! You may also choose to save them up for an even bigger reward, like a complimentary wine flight for two.
Have some questions? Here's everything you need to know about Vie de Vine, all in one place:
Step 1: How to Download the Vie de Vine App
First, download the Vie de Vine app onto your mobile device by clicking here if you have an iPhone, or here if you have an Android. Then, register your account with your name, email address, and date of birth. By entering your date of birth, we'll be able to send you a special birthday surprise!
Step 2: How to Earn Gold Leaves
For every dollar spent at one of the locations listed below, you will receive one Gold Leaf.
You may choose to securely connect your credit card to automatically track your Gold Leaves after every meal purchased using that card. Alternatively, you can manually scan and upload your receipts after every visit to receive Gold Leaves, if you don't wish to have your credit card information kept on file.
Step 3: How to Place an Online Order in the App
The Vie de Vine app makes placing an online order very quick and simple!
First, set your pickup preferences by using the location toggle at the top of your screen. This will allow you to choose your pickup location, schedule a pickup time, and add your phone number in case we need to contact you about your order. You may also schedule an order for a future date by using the "Schedule" button.
Next, use the menu tabs at the top of the screen to look through all of our available online menu options. Add an item to your cart by clicking on the item, selecting the number you'd like to order, and including any special instructions for our team. When you're ready to place your order, navigate to your cart by clicking the cart icon at the top right-hand corner of your screen, then follow the on-screen instructions.
Step 4: How to Redeem Gold Leaves
Whenever you've collected enough Gold Leaves and you're ready to redeem a reward, you have two options available to you:
You can redeem your reward in-person at one of the locations below by showing your server the reward in your app. At the start of your meal, please make sure that your server is notified about your wish to redeem a reward, so that it can be redeemed correctly. Heads up: Once you click "Redeem in Store" in your app, your server will only have one hour to enter your reward into their system. Do not attempt to redeem a reward before you have arrived at the restaurant and have been seated, or your reward might run out of time and it may become invalid. Your server will be happy to help if you have any questions regarding in-person reward redemptions!
When you place an online order through the app for pickup at one of the locations below, you may be able to redeem your reward online as well. Valid online rewards can be viewed in the cart screen once you are ready to check out with your order. Simply toggle the "Apply Reward" switch at the top and your reward will reflect in your cart.
Helpful Hint: By clicking on each reward in the "Rewards" tab of the app, you'll be able to see if the reward is valid online, or if it must be redeemed in store only.
Step 5: Enjoy (and Don't Forget to Leave a Review)!
Once you're done with your meal (and have had a chance to redeem your very first reward) we hope you will take a moment to leave our team an honest review of your experience. Feel free to send us your feedback by visiting the "How was your Visit?" tab on the app.
We can't wait to have you take advantage of our new rewards program, and we hope you enjoy all that Vie de Vine has to offer!
---
Vie de Vine is valid at these Vine Hospitality locations: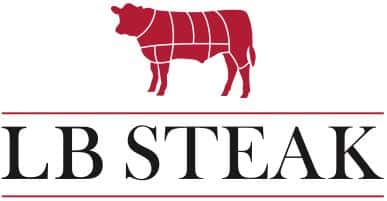 LB Steak Bishop Ranch - 6000 Bollinger Canyon Road, #1614, San Ramon, CA 94583, (925) 900-0955
LB Steak Santana Row - 334 Santana Row #1000, San Jose, CA 95128, (408) 244-1180

Left Bank Brasserie Larkspur - 507 Magnolia Ave, Larkspur, CA 94939, (415) 927-3331
Left Bank Brasserie Menlo Park - 635 Santa Cruz Ave, Menlo Park, CA 94025, (650) 473-6543
Left Bank Brasserie Santana Row - 377 Santana Row Suite 1100, San Jose, CA 95128, (408) 984-3500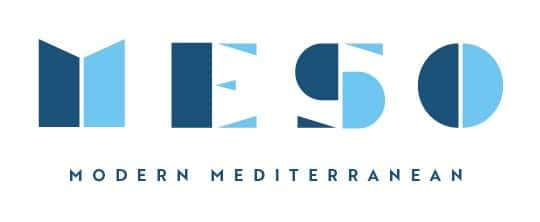 Meso Modern Mediterranean - 3060 Olsen Dr #50, San Jose, CA 95128, (408) 800-0048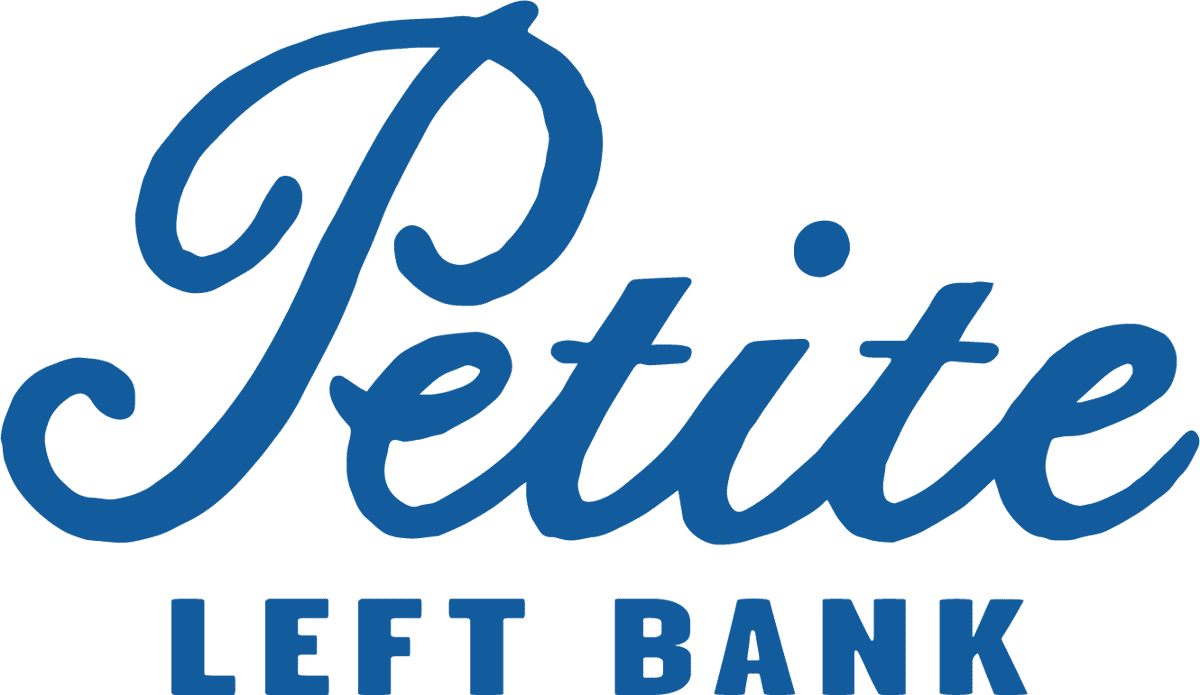 Petite Left Bank - 1696 Tiburon Blvd, Tiburon, CA 94920, (415) 910-1010
---
Download Here:
Download Vie de Vine on the App Store
Download Vie de Vine on Google Play
---
Vine Hospitality owns and operates the Left Bank, Petite Left Bank, LB Steak, Camper, and Meso Modern Mediterranean family of restaurants, located in the San Francisco Bay Area. Read more: https://www.vinehospitality.com/about