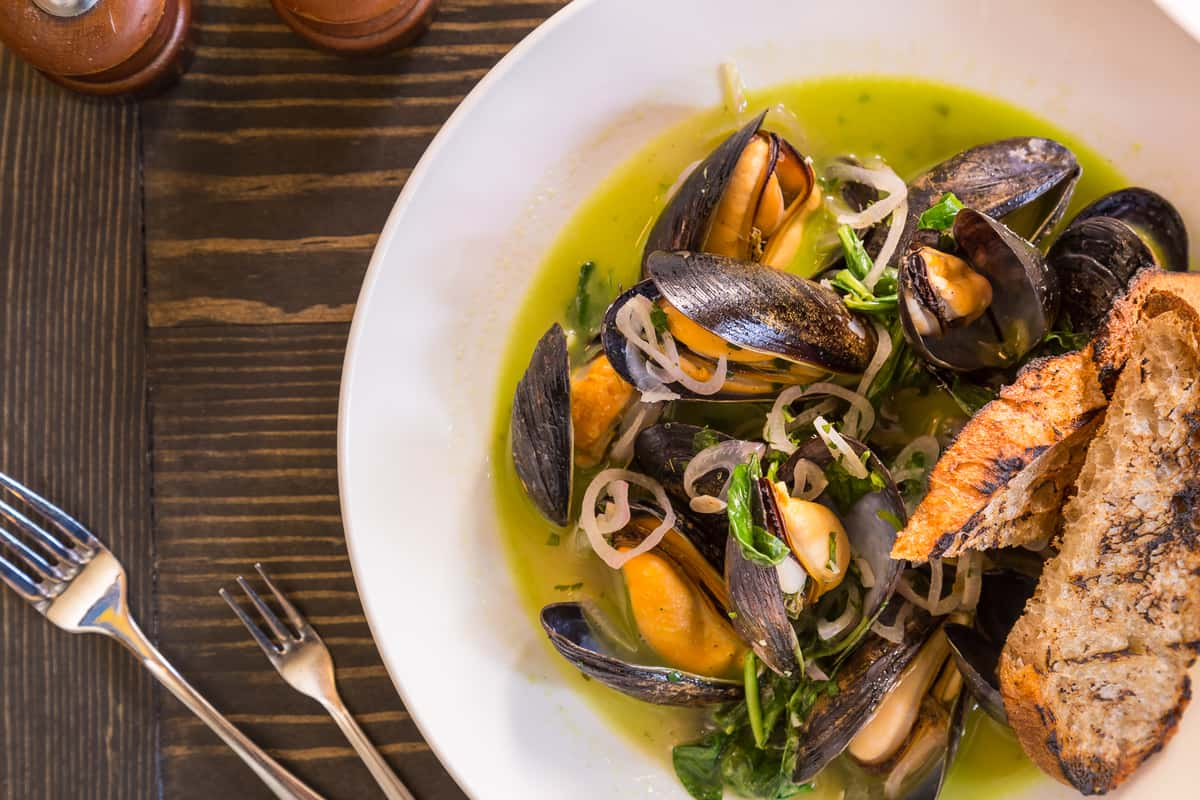 Charcuterie
Charcuterie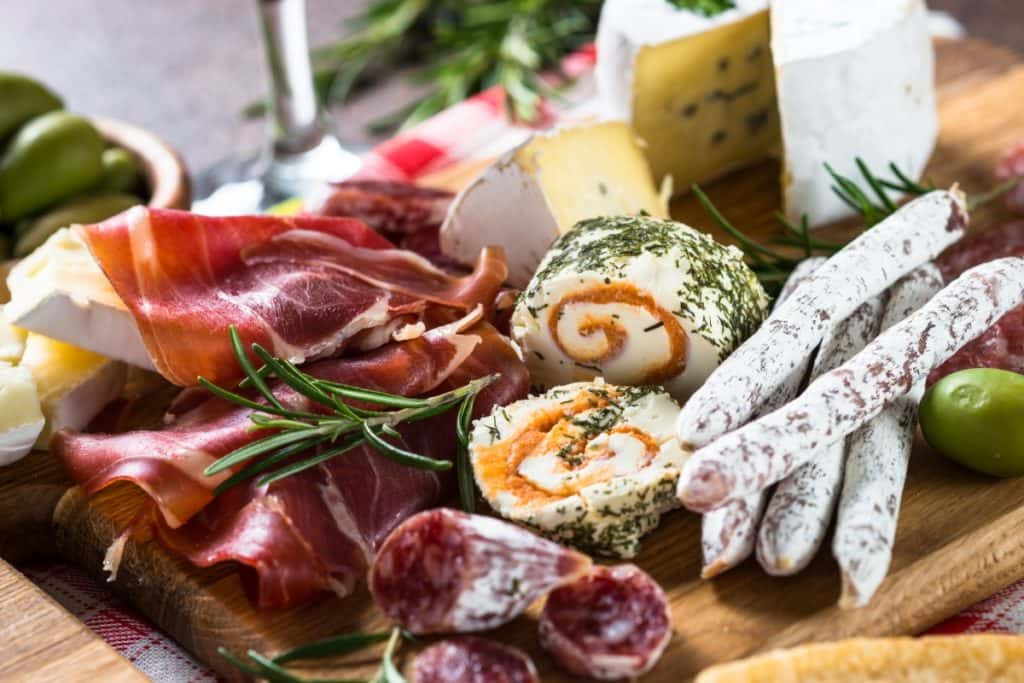 Charcuterie boards are the perfect way to entertain guests and provide a combination of flavors that everyone will enjoy. In France, where charcuterie shops originated, the practice of curing and preserving meats dates back to the 15th century. The French word for a person who prepares charcuterie is charcutier, generally translated as "pork butcher". The charcutiers sold their cured meats to villagers to supplement the supply of fresh food available throughout the year. What originated as a humble meat product has now turned into a delicacy that people enjoy for aesthetics and taste.
Charcuterie is the culinary art of preparing and assembling cured meats and other meat products. It is typically an assortment of meats that are paired with different accompaniments, such as bread, fruit, cheese, and condiments. There are so many variations of charcuterie you can prepare but I will break down some of the main components you will need to create the perfect charcuterie board.
MEATS
Cured Sausages – Salami is a dry-cured sausage typically made with pork mixed with fat and other spices.
Whole Muscle Cuts – Prosciutto is a general term for a whole cured meat made from the leg of an animal. It is traditionally made from pigs, but can be made from other animals as well.
Pâté – Pâté is a finely or coarsely ground blend of meat, organ meat and herbs or seasonings.
CHEESE
Soft and Creamy – Brie and Camembert are both soft cheeses that originate from France.
Hard – Smoked Gouda, Manchego, and Cheddar are all examples of hard cheeses. It's important to have a variety of cheeses to suit everyone's taste preferences and balance out the various meats.
Bread and crackers are necessary to serve as the base for the cheese and meats. A strong acid like pickled vegetables or olives help balance out the fattiness and creaminess of the cheeses. Condiments like jams and mustard help cut through the rich, salty flavors of the charcuterie meats and cheeses.
At Left Bank, we have two different preparations of charcuterie.
L'assiette de Charcuterie – served with chicken liver mousse, country pâté, and saucisson sec
Fromages – served with an assortment of French and local cheeses
These are more traditional, French style preparations of a charcuterie board. However, there are so many other variations you can create, as long as you mix a variety of flavors and textures, you'll be able to create the perfect board. Last but not least, pair it with your favorite wine and you are all ready to go!