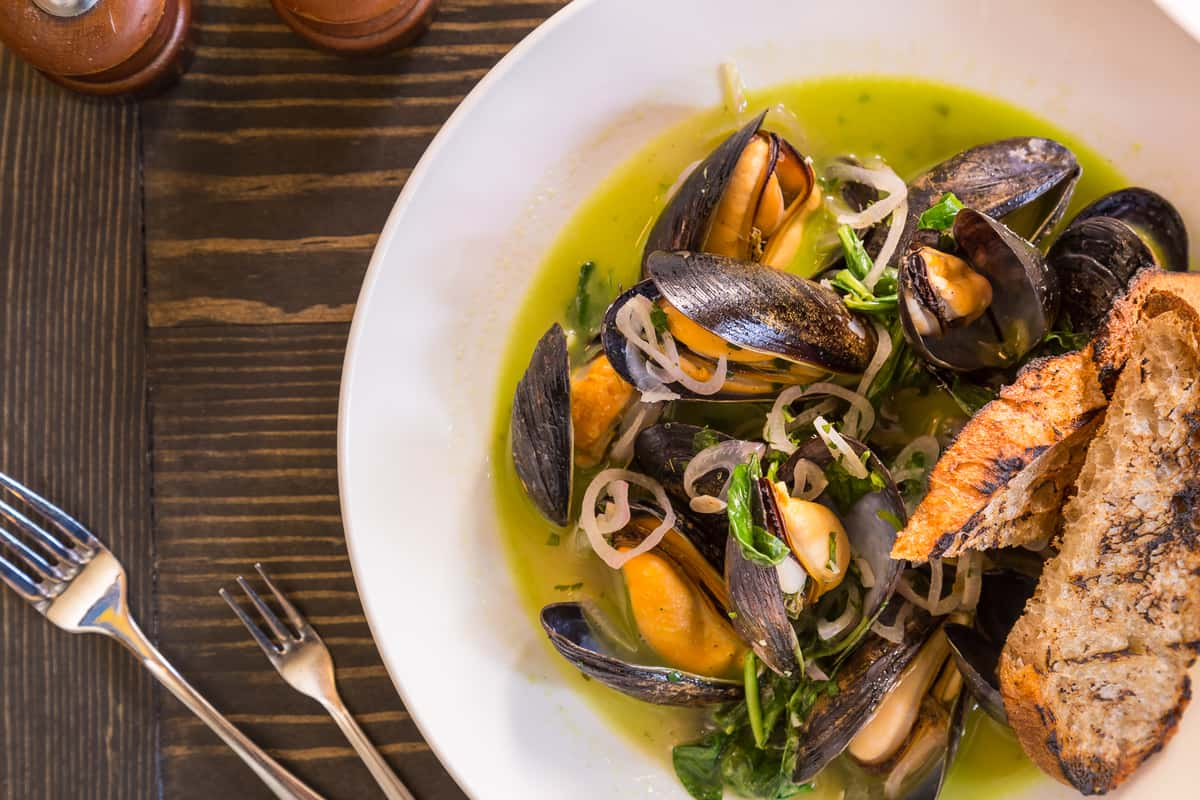 All Things Oysters!
All Things Oysters!
In honor of our annual Oyster Fete, I am here to talk about all things oysters!
French Oysters
Oysters are a commodity in any cuisine, but has long been revered in French cuisine. Normally in France, they sell the Pacific oyster, otherwise known as, "Huître creuse" or "Japonaise", since it originates from Japan. Over 90% of all oysters produced in France are Pacific oysters. Another popular type is the European oyster or "Huître plate". The European oyster is known as the original oyster of France. Oysters and wine naturally go together, so as a wine-loving country, the affinity for this delectable seafood comes as no surprise.
How to Consume Oysters
Raw, cooked, fried. Whatever your heart desires! If eating them raw, make sure it is chilled and spice it up with condiments like lemon juice, cocktail sauce, horseradish, or hot sauce. However, don't load up on the condiments as to not take away from the real star of the dish, which is the oyster itself. You still want to taste the salinity, slightly brininess, and smokiness (if grilled) of the oyster. Grilled oysters are still slightly raw inside but are cooked on the outside, which will kill any possible bacteria. These are best served with some garlic butter and hot sauce to compliment the smokiness of the dish. Fried oysters are nice and crispy on the outside and soft and chewy on the inside. Fried seafood is comfort food at its finest – while still getting the taste of the sea. You really can't go wrong with fried seafood!
Come Celebrate!
From March 25th to 31st, come celebrate with us at any of our Left Bank locations for $1 raw oysters on the half shell. Bottles of champagne are also all 50% off. Enjoy this during happy hour in our bar, lounge, or patio. You don't want to miss this! To round out the festivities, on March 31st, to celebrate National Oysters on the Half Shell Day, we present 'Le Buck a Shuck'.Featuring $1 raw oysters on the half shell ALL day, until they run out! We can't wait to shuck and slurp with you all day long!